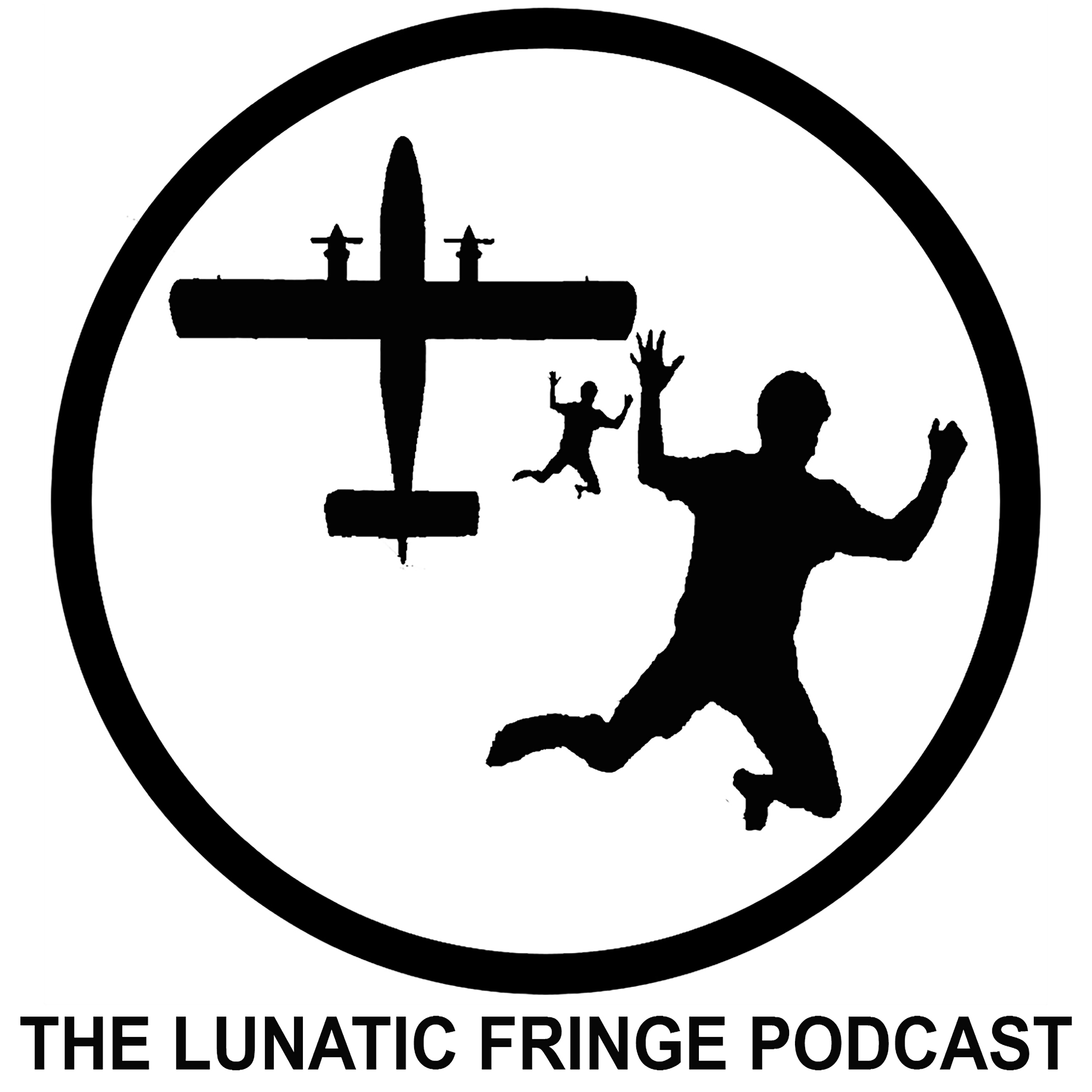 The Freakin' Pilot from Blue Skies Mag talks to some of the worlds premiere as well as unknown skydivers and extreme air sports athletes to get their take on living life to the fullest, their paths to the Lunatic Fringe and how they fit into the mainstream world while living life on the dark side.It's as much if not more about why we skydive, parachute and BASE jump as how, and it's endlessly entertaining to climb inside the minds of those living a life less ordinary.
Episodes
Monday Oct 24, 2022
Monday Oct 24, 2022
In our second of two episodes, we pass on a little more knowledge, passion and joy from the one and only Mr. Tom Noonan.
"It's never goodbye, its only see you next time" - T.N
It's the return of Mr. Tom Noonan to talk a whole lot about safety!  At a time when more skydivers are less current than they've ever been, Tom has great information, tips and advice on everything from canopy choices and getting back into the nylon groove, to AAD's and his personal take on Covid.  Join us for a super informative and safety based talk on this edition of Lunatic Fringe.