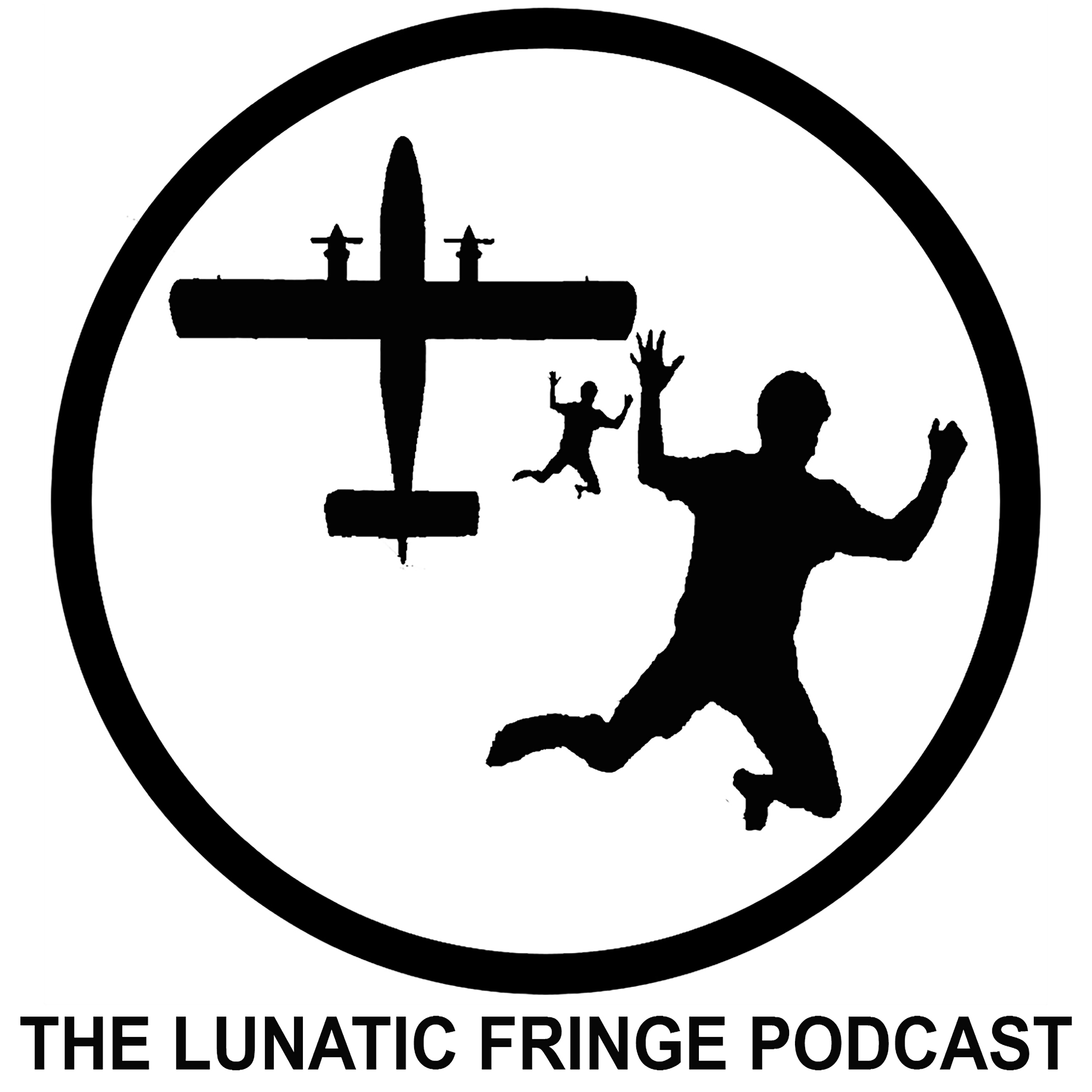 The Freakin' Pilot from Blue Skies Mag talks to some of the worlds premiere as well as unknown skydivers and extreme air sports athletes to get their take on living life to the fullest, their paths to the Lunatic Fringe and how they fit into the mainstream world while living life on the dark side.It's as much if not more about why we skydive, parachute and BASE jump as how, and it's endlessly entertaining to climb inside the minds of those living a life less ordinary.
Episodes
Tuesday Aug 22, 2023
Tuesday Aug 22, 2023
Another kick ass mid-week reboot with DJ Marvin!
DJ Marvin, host of the successful Gravity Lab Radio Podcast, founder and owner of the Ratings Center, long time skydiver and professional shit shooter sits down to talk to me about his beginnings in the sport, the podcasting world and where it's all led him. A love not only of skydiving itself but the community in which its based have been the driving force behind his desire to educate and expand the wonderful Lunatic Fringe in which we live, and he takes the time to tell me why.