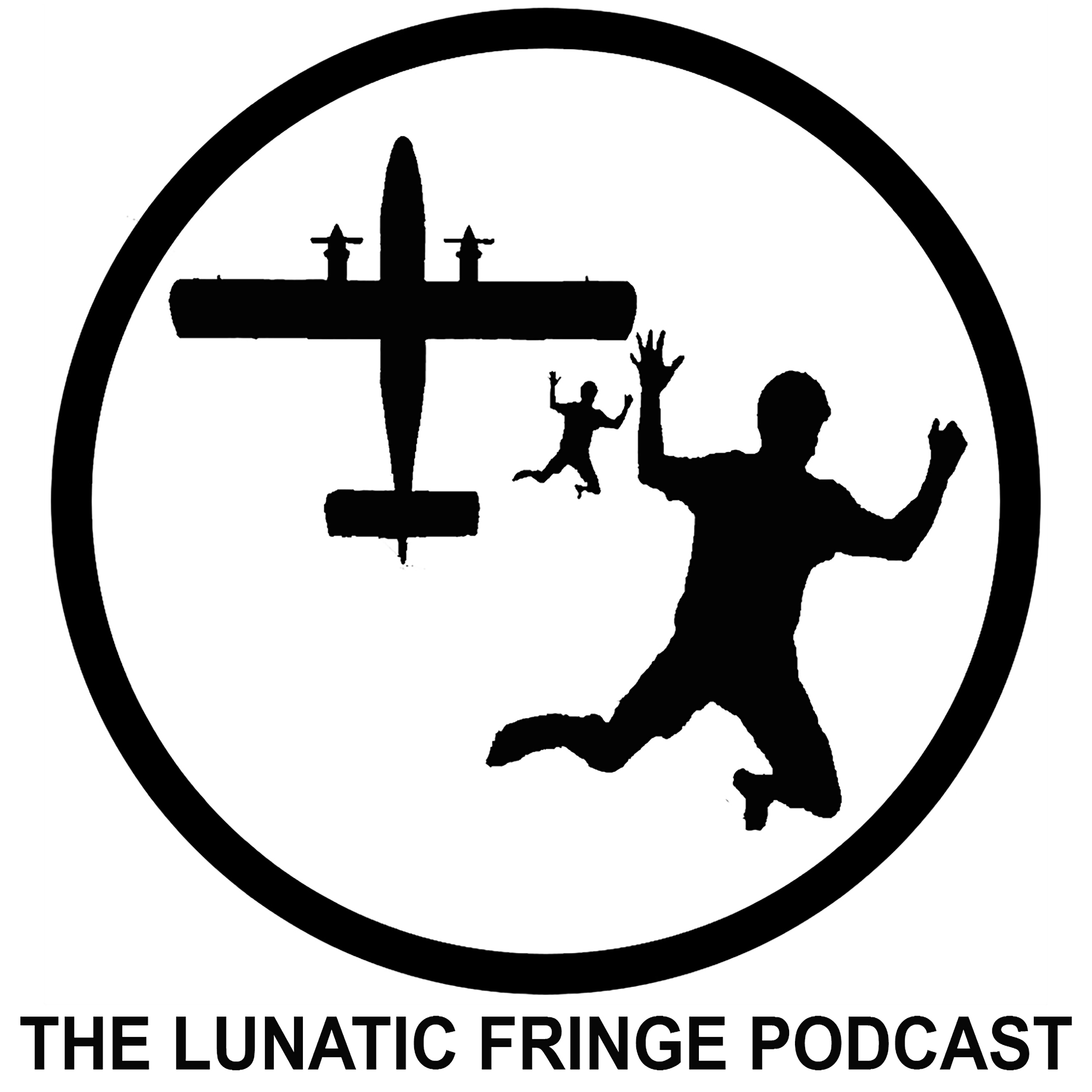 The Freakin' Pilot from Blue Skies Mag talks to some of the worlds premiere as well as unknown skydivers and extreme air sports athletes to get their take on living life to the fullest, their paths to the Lunatic Fringe and how they fit into the mainstream world while living life on the dark side.It's as much if not more about why we skydive, parachute and BASE jump as how, and it's endlessly entertaining to climb inside the minds of those living a life less ordinary.
Episodes
Tuesday Aug 29, 2023
Tuesday Aug 29, 2023
Another kick ass mid-week reboot with Ryan Graney!
Teen climbing instructor and a bit of a lost soul, to a 200,000 a year oil and gas man, Ryan Graney made it pretty big pretty young, and exceeded expectations in more ways than one. A hard charging BASE jumper and professional party guy, you'd be surprised at just how much thought has gone into his crazy antics over the years. Articulating his desire not only to live a life less ordinary but one with real meaning, I think you'll be more than a little surprised and what hides behind the apparent show stopper personality. Join us on the next Lunatic Fringe.