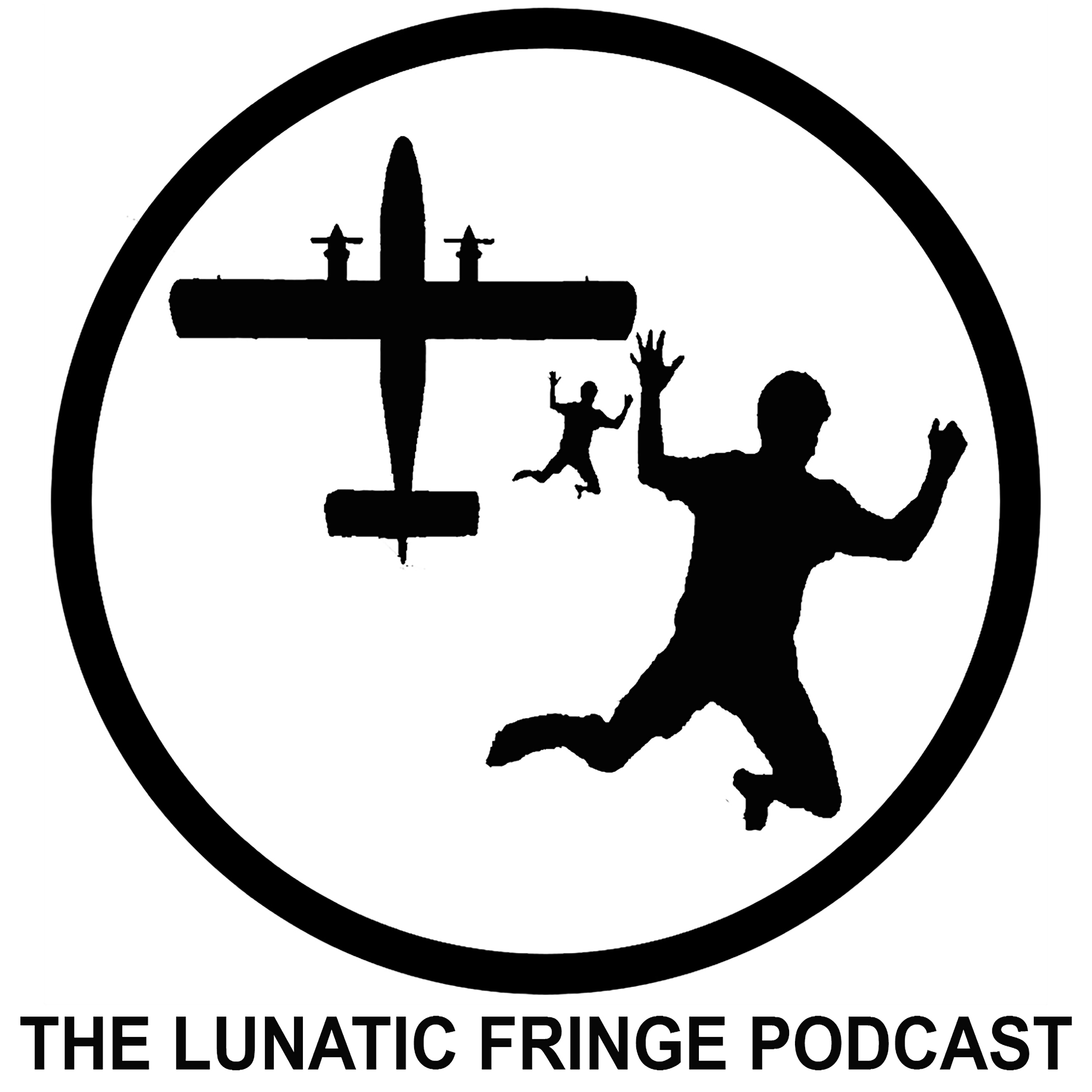 The Freakin' Pilot from Blue Skies Mag talks to some of the worlds premiere as well as unknown skydivers and extreme air sports athletes to get their take on living life to the fullest, their paths to the Lunatic Fringe and how they fit into the mainstream world while living life on the dark side.It's as much if not more about why we skydive, parachute and BASE jump as how, and it's endlessly entertaining to climb inside the minds of those living a life less ordinary.
Episodes
Tuesday Sep 12, 2023
Tuesday Sep 12, 2023
Another mid-week reboot with the amazing Hannah Betts!
If you're not the type to stay until the credits have all rolled, then you may just miss her name, but chances are, you know her work!  From an active duty police officer to a UK National and then World 4-way champion turned professional skydiving instructor, Hannah Betts is not a woman scared of change; so when the opportunity knocked, she decided to answer her call to the world of professional stunt work in a major way! From AFF to the "MeToo" movement, badass stunt people and both sincere and asshole actors, she's got enlightening stories to tell, and I for one am a real fan. Join us now and listen in on Lunatic Fringe Into the Void!