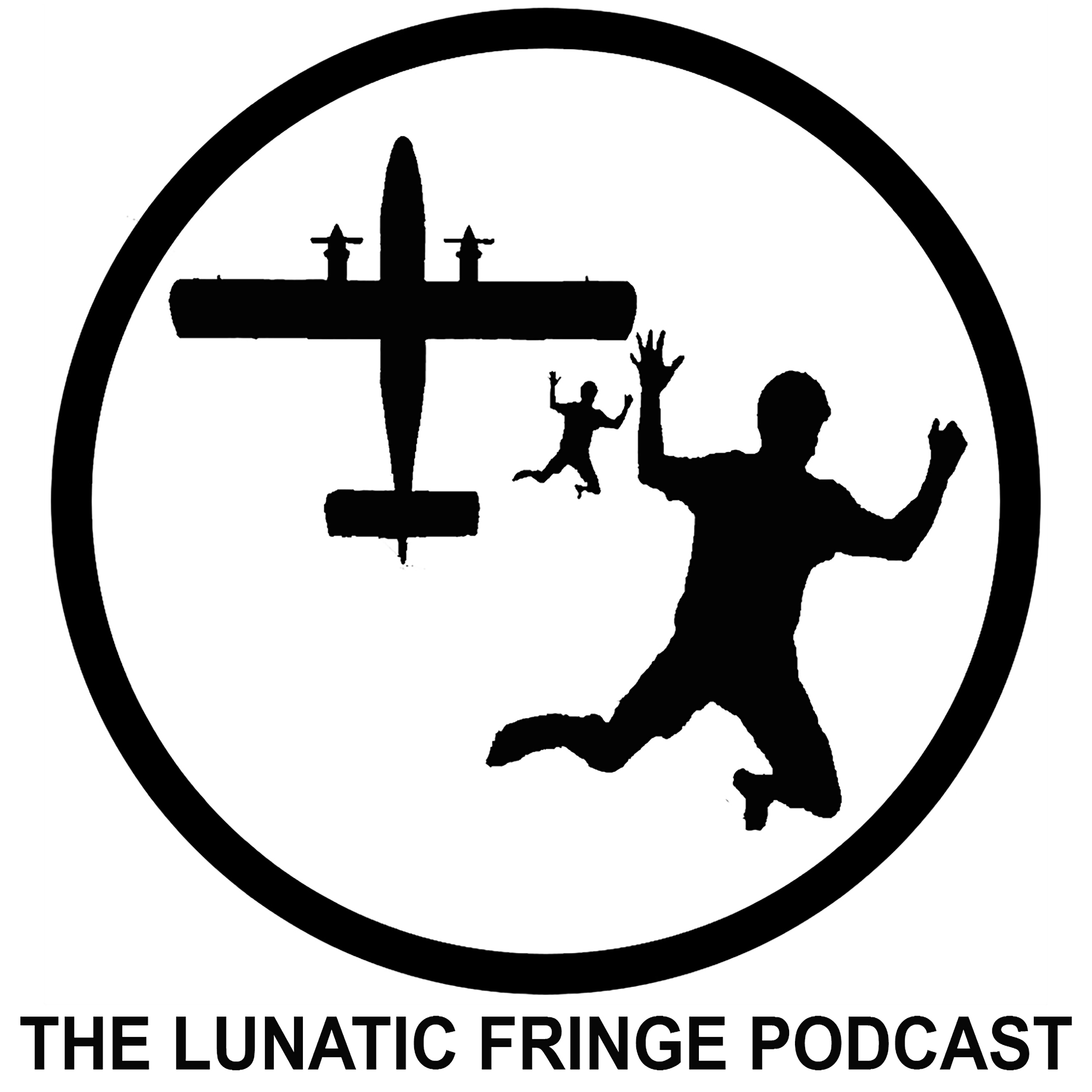 The Freakin' Pilot from Blue Skies Mag talks to some of the worlds premiere as well as unknown skydivers and extreme air sports athletes to get their take on living life to the fullest, their paths to the Lunatic Fringe and how they fit into the mainstream world while living life on the dark side.It's as much if not more about why we skydive, parachute and BASE jump as how, and it's endlessly entertaining to climb inside the minds of those living a life less ordinary.
Episodes
Tuesday Sep 05, 2023
Tuesday Sep 05, 2023
Another kick ass reboot with the one and only Bill Booth! - Photo by James Macca Macdonald.
William Booth. Bill Booth. Bill "Lord of the Three Rings" Motherfuckin' BOOTH! Astounding is all I have to say.  When you stop to think about literally all of the game changing inventions this man has brought to our sport, any one of which would put him deep in the Hall of Fame, and then put them all together... WOW! You have a man who has almost single handedly shaped modern skydiving into what we know and love today.  I can't lie, at least a few times in this interview I'm literally gushing with gratitude, because let's face it, without the BOC throw out pilot chute, the three ring system, tandems...  How many of us would have a vastly different life right now?  A wealth of knowledge and a great and entertaining story teller, it is my great pleasure to present to you Mr. Bill Booth on Lunatic Fringe.