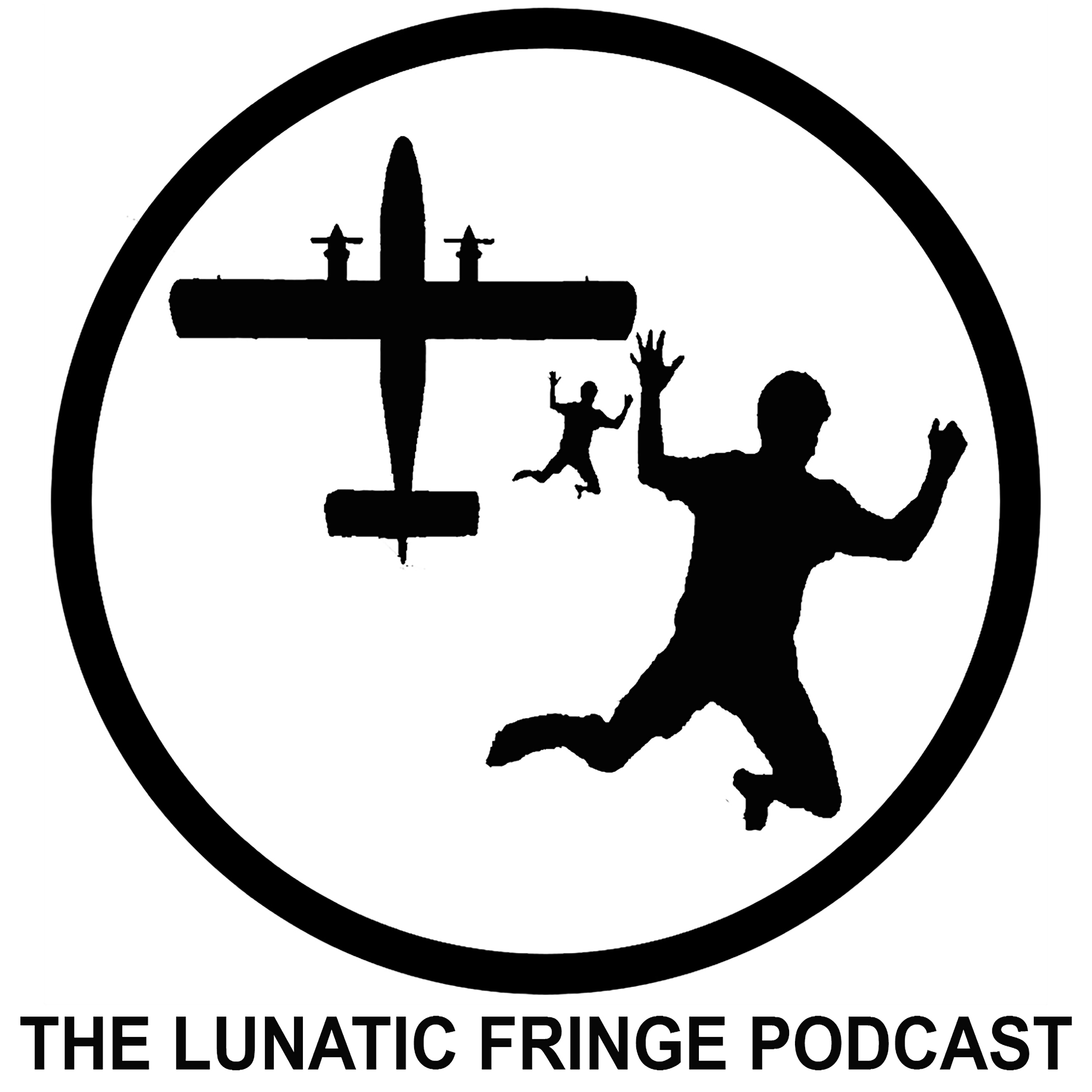 The Freakin' Pilot from Blue Skies Mag talks to some of the worlds premiere as well as unknown skydivers and extreme air sports athletes to get their take on living life to the fullest, their paths to the Lunatic Fringe and how they fit into the mainstream world while living life on the dark side.It's as much if not more about why we skydive, parachute and BASE jump as how, and it's endlessly entertaining to climb inside the minds of those living a life less ordinary.
Episodes
Wednesday Nov 08, 2023
Wednesday Nov 08, 2023
Another kick ass mid-week reboot with Ray Ferrell!
I think it's safe to say he may have pissed off a few people in his day. I also think it's safe to say that he gave more assholes like me with a little potential a chance to shine than most ever would. From a true country boy with a real desire to fly to the owner and operator of one of the longest running mid-sized dropzone's in the US, Mr. Ray Ferrell has his footprints all over the world of skydiving. He was there with the pioneers of RAM air canopies and a crazy new kind of flying called "Relative Work", and became his own kind of pioneer as he helped to design the first ever skydive specific aircraft. Listen in as he paints a picture of a wonderful 30 year career building dropzone's, parachutes, airplanes and life long friendships on his journey with the Lunatic Fringe.