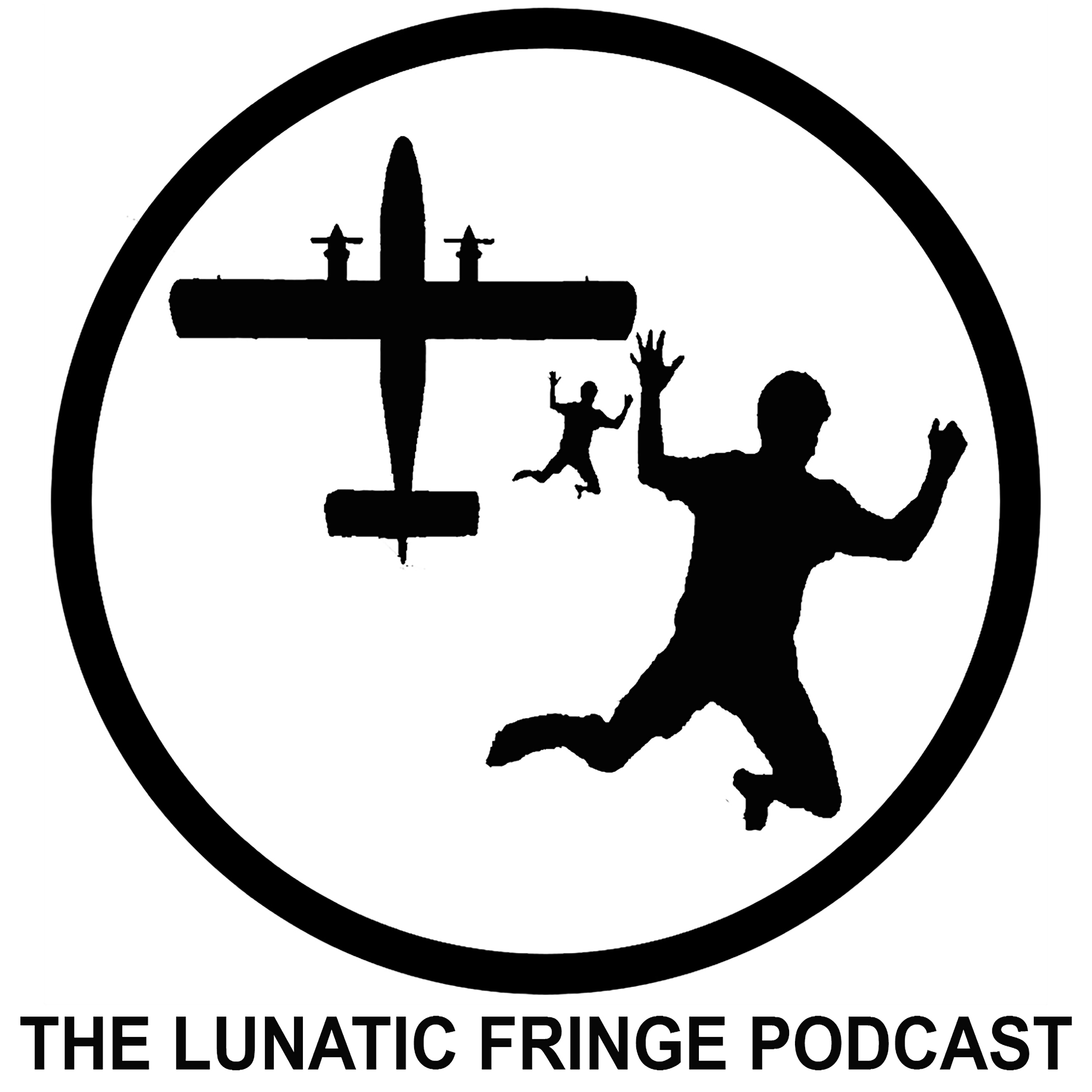 The Freakin' Pilot from Blue Skies Mag talks to some of the worlds premiere as well as unknown skydivers and extreme air sports athletes to get their take on living life to the fullest, their paths to the Lunatic Fringe and how they fit into the mainstream world while living life on the dark side.It's as much if not more about why we skydive, parachute and BASE jump as how, and it's endlessly entertaining to climb inside the minds of those living a life less ordinary.
Episodes
Wednesday Aug 09, 2023
Wednesday Aug 09, 2023
Another Mid-Week Reboot with Mike Wittenburg!
Semi Professional snowboarder turned professional competitive skydiver, Mr. Mike Wittenburg has a whole lot to brag about with more medals and championship teams than most; yet if you were to ask him what his greatest accomplishment was, he's more likely to start telling you about his kids accomplishments than his own. Listen in to find out just how a world champion dad not only put himself on track toward air-sports greatness, but helped guide his children to not just national but world gold in the wind tunnel.