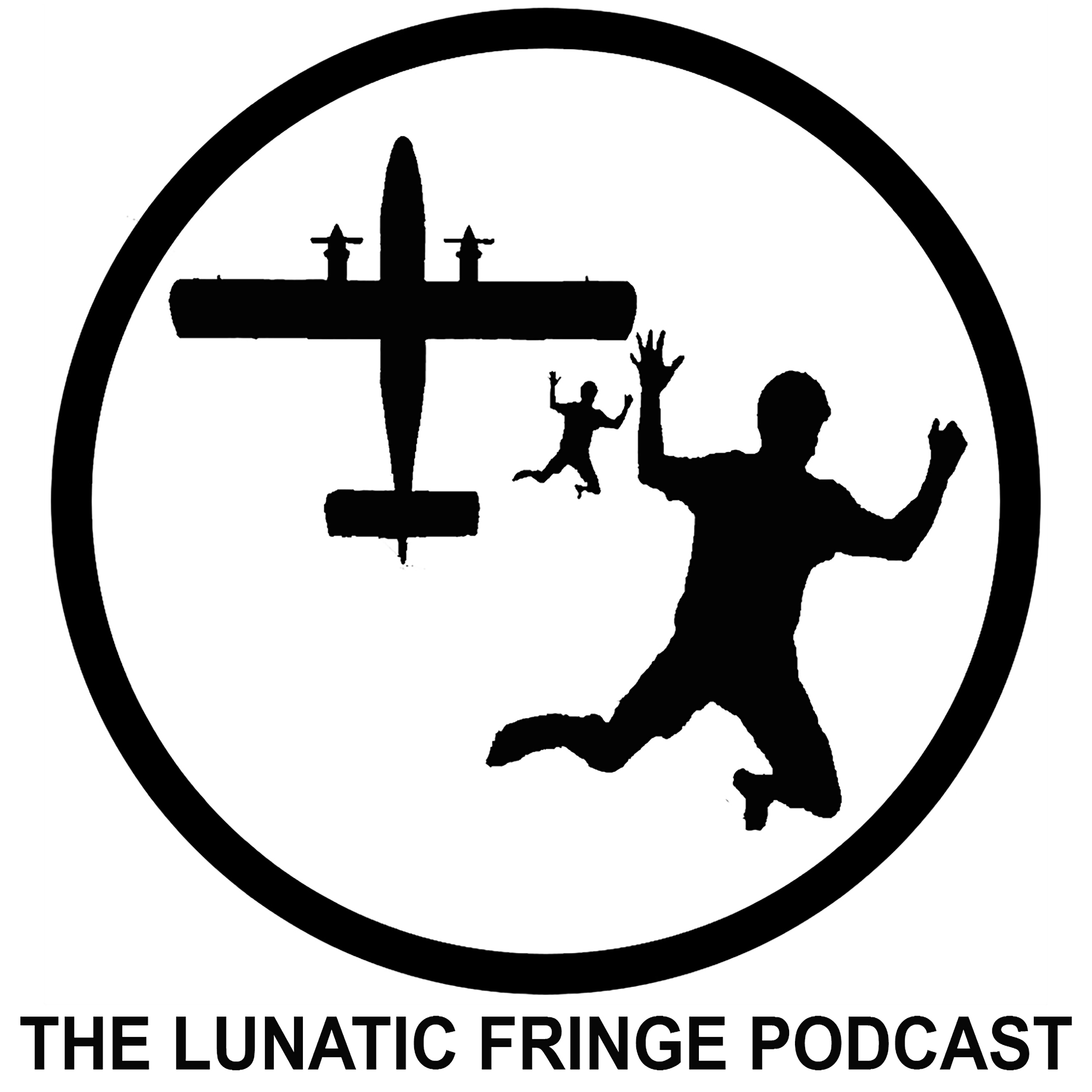 The Freakin' Pilot from Blue Skies Mag talks to some of the worlds premiere as well as unknown skydivers and extreme air sports athletes to get their take on living life to the fullest, their paths to the Lunatic Fringe and how they fit into the mainstream world while living life on the dark side.It's as much if not more about why we skydive, parachute and BASE jump as how, and it's endlessly entertaining to climb inside the minds of those living a life less ordinary.
Episodes
Wednesday Nov 01, 2023
Wednesday Nov 01, 2023
Another kick ass mid week reboot with Michael Washburn of Sky Trash!
Don't let the package fool you.  Michael Washburn, or should I say, Officer Washburn, Retired US Army Ranger may not be large and imposing, but this guy has been there and done that! Coming to civilian skydiving later in life after a military freefall career that left him less than thrilled with the sport, it was a chance meeting with a guy named "Noah" who flew "wing suits" that drove him to chase a new dream.  Years later, as the team captain of "Sky Trash" wing suit team, he's got a humble outlook, but big dreams, and when it comes to chasing them, you can most certainly see the "Ranger"! Join us on this edition of Lunatic Fringe.