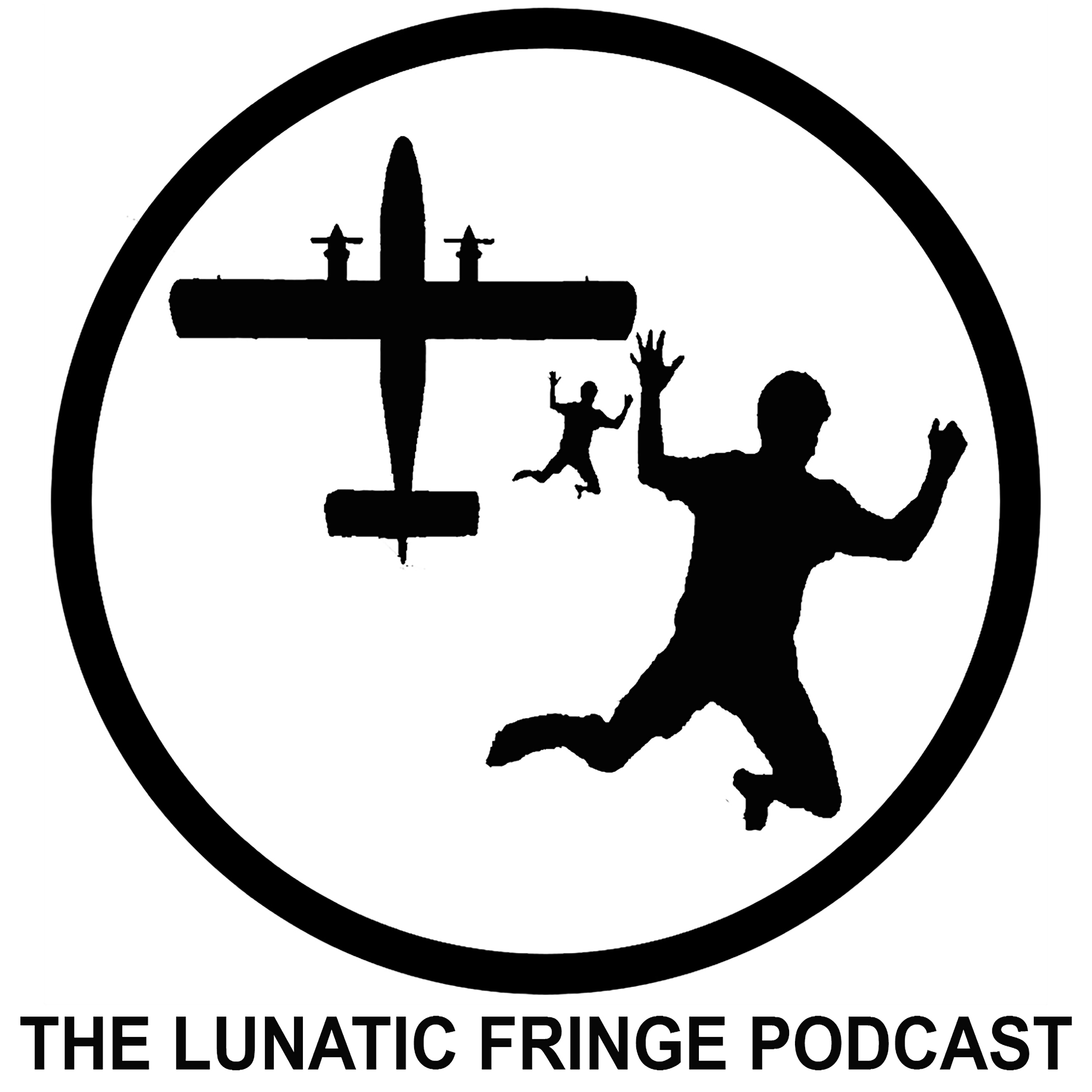 The Freakin' Pilot from Blue Skies Mag talks to some of the worlds premiere as well as unknown skydivers and extreme air sports athletes to get their take on living life to the fullest, their paths to the Lunatic Fringe and how they fit into the mainstream world while living life on the dark side.It's as much if not more about why we skydive, parachute and BASE jump as how, and it's endlessly entertaining to climb inside the minds of those living a life less ordinary.
Episodes
Wednesday Oct 18, 2023
Wednesday Oct 18, 2023
Another kick ass mid-week reboot with Luigi Cani!
Fear.  It's the one thing that the best in our sport have had to contend with, but for Luigi Cani it was almost too much.  Having started his skydiving career with static line jumps that terrified him, he couldn't understand why something inside him kept pushing him back into the airplane, regretting it almost every time. Yet it was that same fear that taught him just how valuable and special the path he had found could be, and what has driven him through an amazing 25 years in our sport.  Not satisfied with the ordinary now anymore than he has been at any other point in his career, the soon to be 50 year old icon in our sport is beginning his training toward yet another possible world record on the 34, with a firm grip on his goals deep in the Lunatic Fringe.