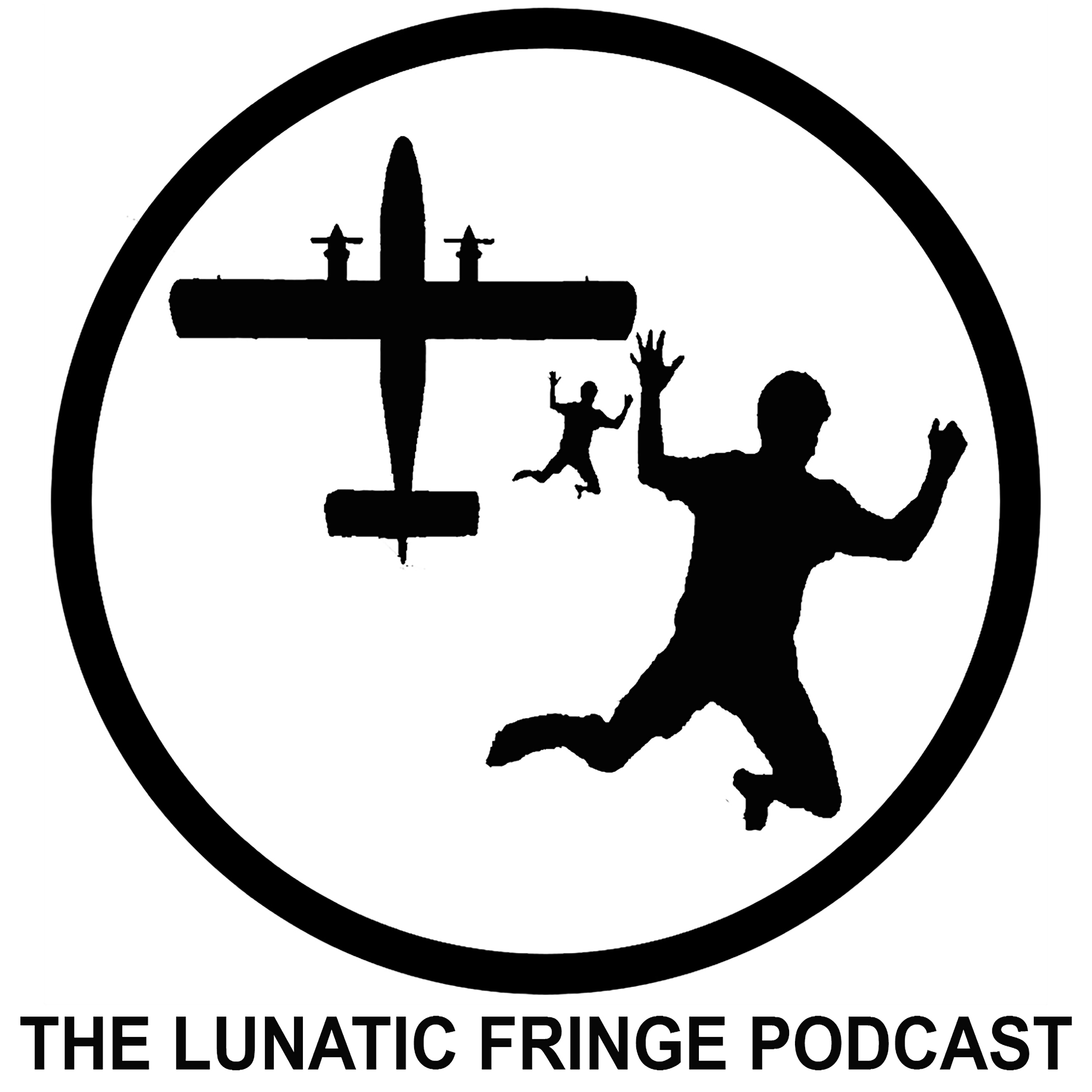 The Freakin' Pilot from Blue Skies Mag talks to some of the worlds premiere as well as unknown skydivers and extreme air sports athletes to get their take on living life to the fullest, their paths to the Lunatic Fringe and how they fit into the mainstream world while living life on the dark side.It's as much if not more about why we skydive, parachute and BASE jump as how, and it's endlessly entertaining to climb inside the minds of those living a life less ordinary.
Episodes
Wednesday Nov 15, 2023
Wednesday Nov 15, 2023
Another kick ass mid week reboot with... Death!
On this edition of Lunatic Fringe, Omar Alhegelan, Junior Ludvic and I tackle the difficult subject of death, and how we as skydivers deal (or don't deal) with the end.  From denial to humor, we speak about how we and those around us cope with it, and try and speak openly about a subject that most skydivers work really hard to avoid; when we at last shuffle off this mortal coil.