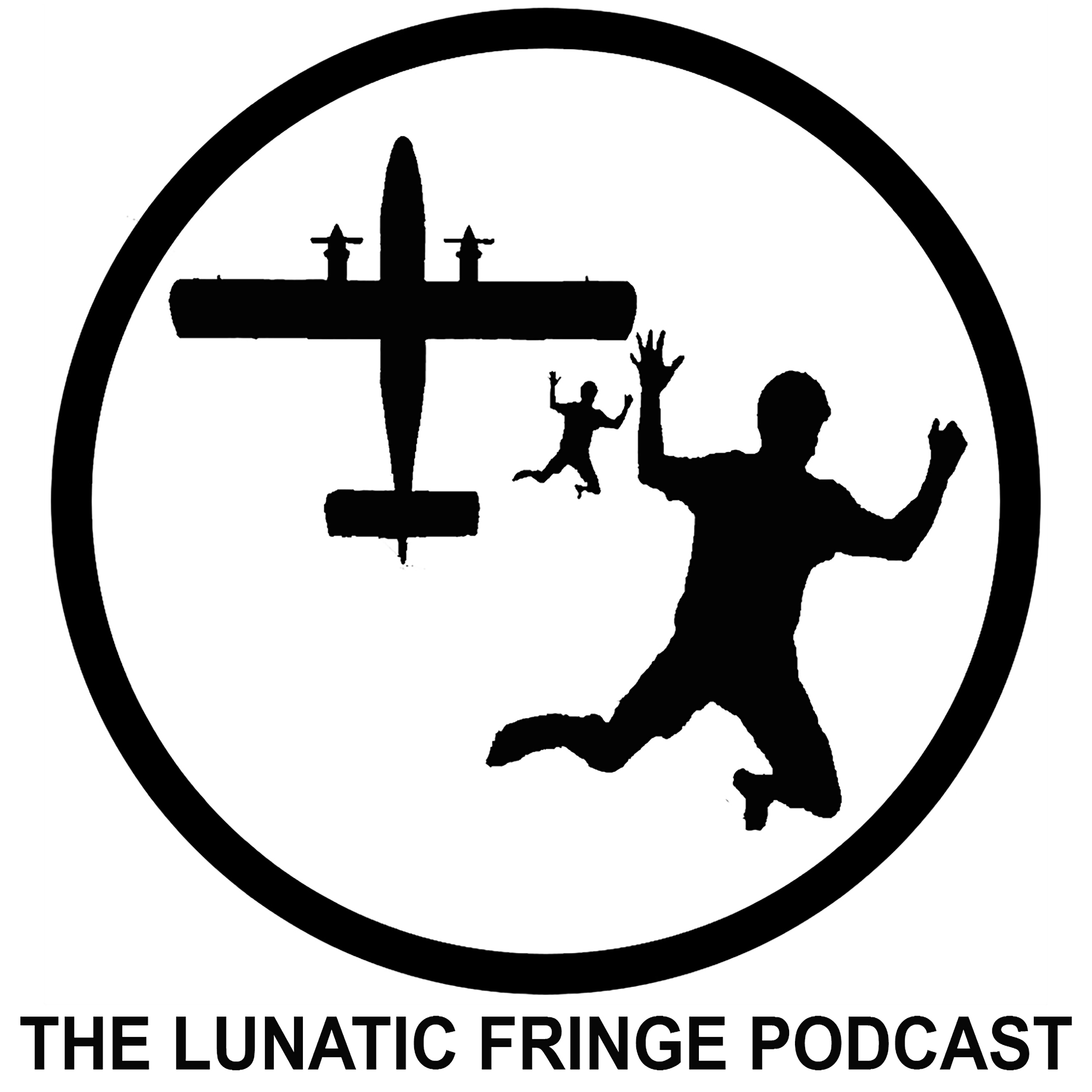 The Freakin' Pilot from Blue Skies Mag talks to some of the worlds premiere as well as unknown skydivers and extreme air sports athletes to get their take on living life to the fullest, their paths to the Lunatic Fringe and how they fit into the mainstream world while living life on the dark side.It's as much if not more about why we skydive, parachute and BASE jump as how, and it's endlessly entertaining to climb inside the minds of those living a life less ordinary.
Episodes
Tuesday Jul 18, 2023
Tuesday Jul 18, 2023
Another Mid-Week Reboot with Rook Nelson!
A third generation of jumpers that started with the 82nd Airborne, Rook Nelson comes from one of the most well known legacy families in skydiving. Having embraced the sport from an extremely young age, he's had the opportunity to try his hand at, compete and succeed in most every discipline the sport has to offer. Having been handed the reins of one of the largest operations in skydiving history after a tragic accident, he's taken what was already a force to be reckoned with and turned it into what can only be considered a cornerstone in the sport; yet with all the weight that comes along with such responsibility, he hasn't forgotten that its still suppose to be about having fun!